There's extra cash sitting in your driveway.
It's true. Used cars are at historic high values and you may have more equity in your loan or lease than you think. If you're considering trading in your vehicle or selling an additional vehicle in the household for extra cash - now is the very best time to take advantage of these unprecedented high values.
Enter your vehicle below to start.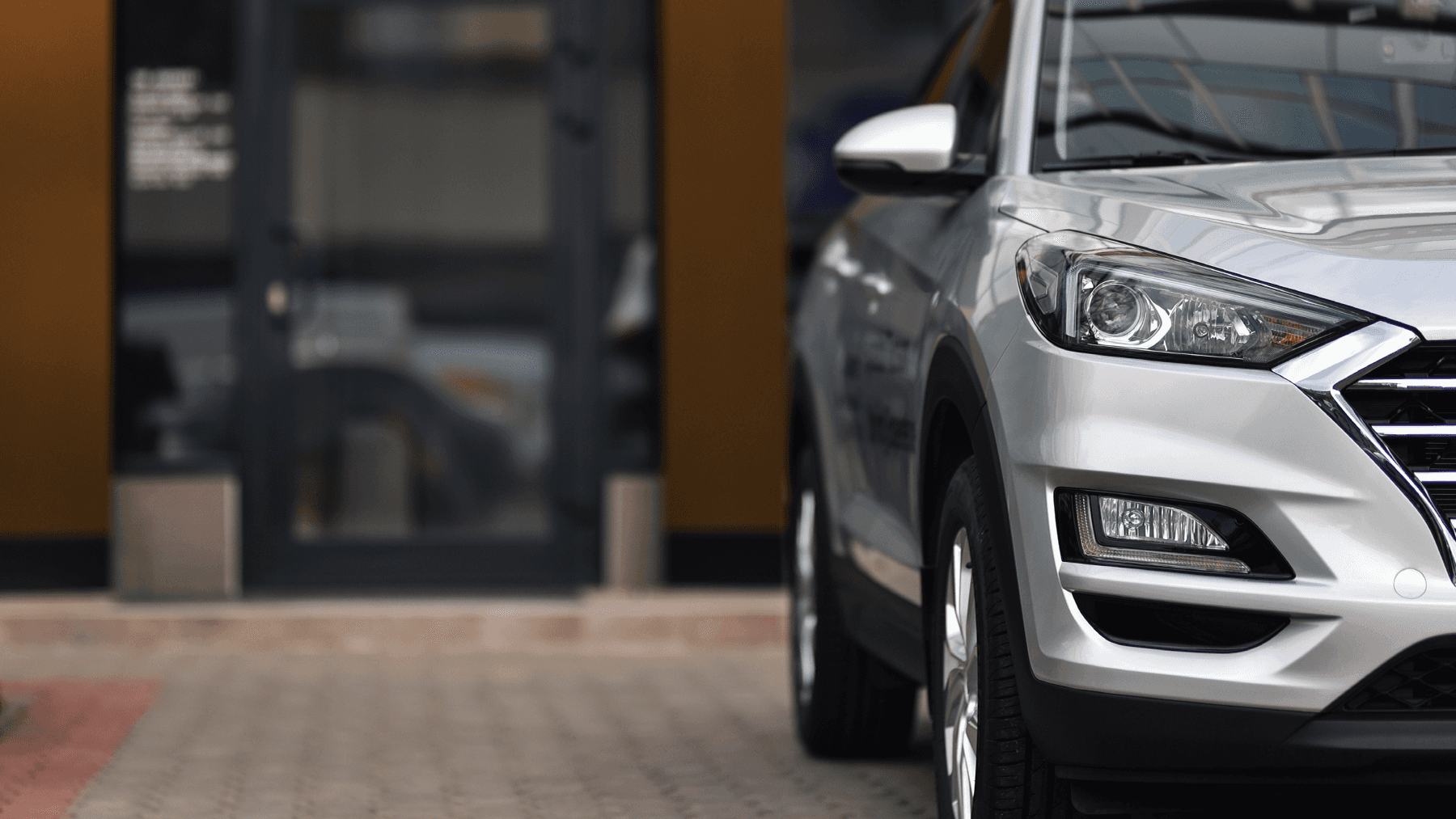 Why Trade In Your Car?
Simply put, trading in your car is one of the most efficient and convenient ways to automatically reduce what you owe on your upgrade. You can roll the value of your current model over into the down payment on your purchase. This will reduce your loan amount, making it easier to save on your auto purchase over time.
Here's How To Trade In Your Car
If you've never gone through the process of selling your trade-in car, you may be anxious about what to do next. Luckily, Stevens Creek Mazda can offer guidance at every phase of your automotive journey. We make it easy to learn how to trade in your car near Santa Clara. Simply follow these steps to make your upgrade:
1.
Once you've determined your trade-in car value, explore our expansive inventory to find a model that suits your budget and automotive needs.
2.
In the event that your trade-in value doesn't cover the cost of your new vehicle, our financiers will work hard to help you score a great loan deal.
3.
While it may seem tricky to trade in a car that has an outstanding loan balance, our team can help you get the facts. That way, you can make an informed decision with professional guidance.
4.
When you're ready to bring a fresh set of wheels home to Sunnyvale, bring your car, title, loan information, registration, and key to Capitol Volkswagen. We'll inspect your vehicle and make our official trade offer.
Let us guide you to happiness.
We are located at: 4250 Stevens Creek Boulevard • San Jose, CA 95129

<!- Copy this markup into your page template after the closing

tag ->